Wakesurf, Wakeboard
Book Now

Wakesurfing and Wakeboarding are popular sports in Hong Kong, you can get lots of fun from riding behind the boat.
Safety is our top priority, 3Ride provides professional Wakeboarding and Wakesurfing coaching service to all level customers, even for children!
We look forward to bringing you a high-quality and enjoyable Wake-sport experience.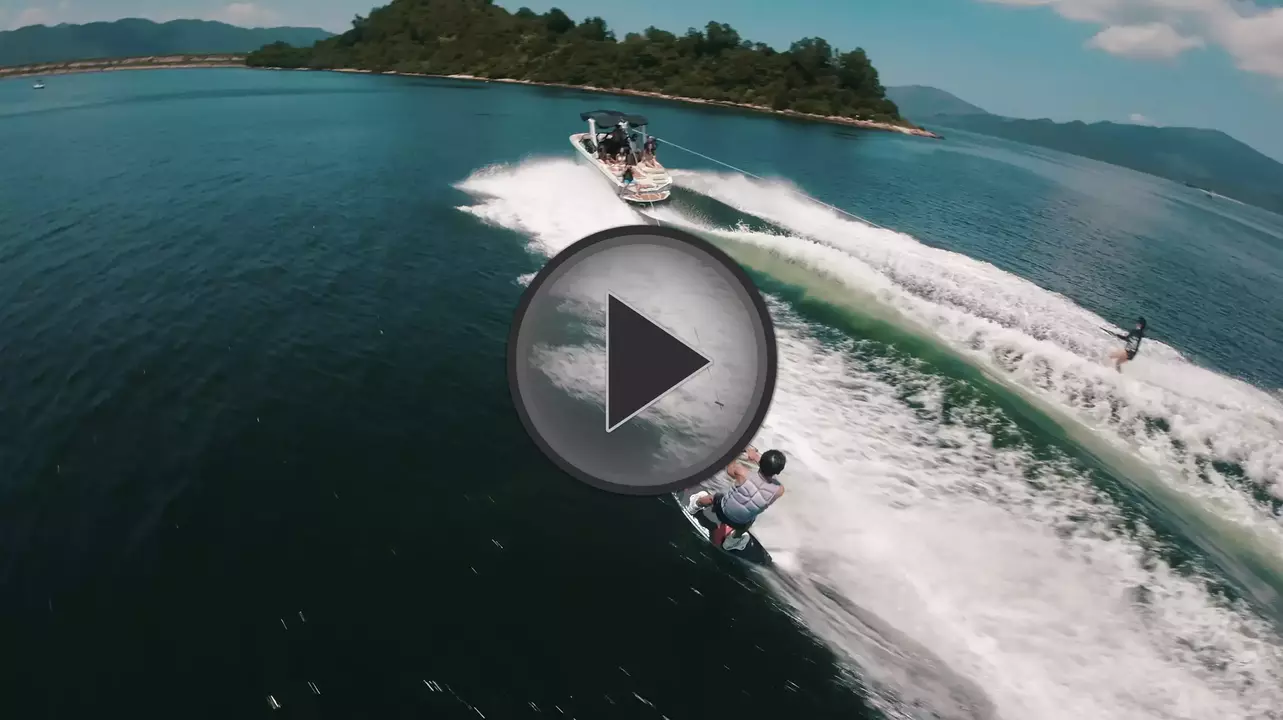 Introduction of Wakesurf (尾波沖浪) & Wakeboard (花式滑水)
What is Wakesurfing?
Wakesurfing is a water sport that originated from traditional surfing and water skiing. Compared to other water sports, wakesurfing is more similar to surfing because it is done at the wake of a wakesurf boat.
The principle is that the boat generates a huge wake on the surface of the water, which the player uses to glide on.
In wakesurfing, the athlete stands on a wakesurf board with both feet free to move, and glides on the propulsion of the boat's wake. Athletes can perform various techniques and tricks according to their skills and preferences, such as carving, ollie jumps, and shuvits.
Wakesurfing is a relatively relaxed but exciting and challenging sport, testing the athlete's balance and coordination. It is becoming a popular emerging water sport, attracting more and more people to participate.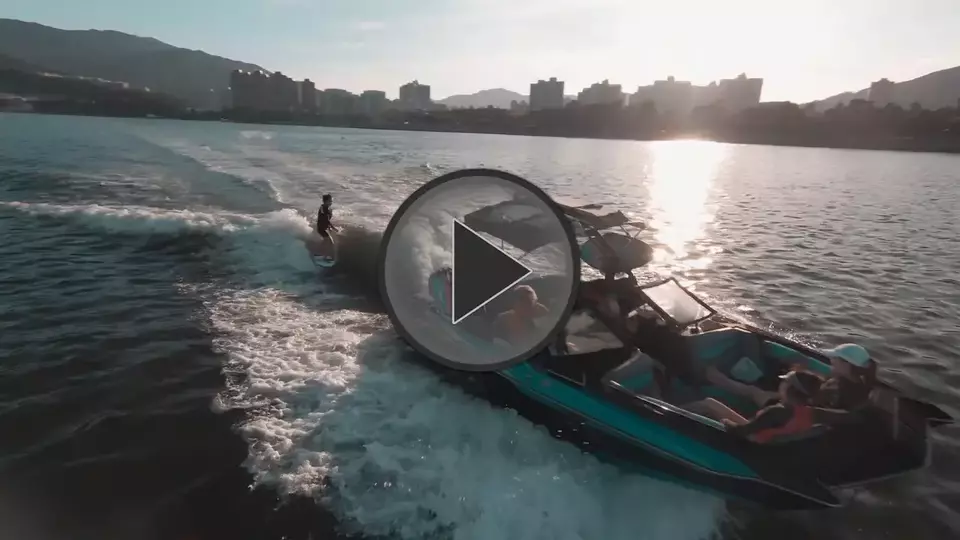 What is Wakeboarding?
Wakeboarding is a water sport that originated from water skiing, but instead of being pulled by a ski rope, wakeboarding is done on wake of a boat. Unlike wakesurfing, wakeboarders are pulled at a faster speed with a longer rope (around 60-70 feet), and their feet are secured in bindings and cannot move freely.
In wakeboarding, athletes can perform various aerial tricks and maneuvers, such as jumping, flipping, and spinning more than 360 degrees. Athletes can complete various tricks in the air while also requiring good balance and coordination.
Wakeboarding is a sport that requires more physical fitness and is more challenging than wakesurfing, requiring athletes to constantly practice and improve their skills. It has become a popular water sport, attracting more and more people to participate.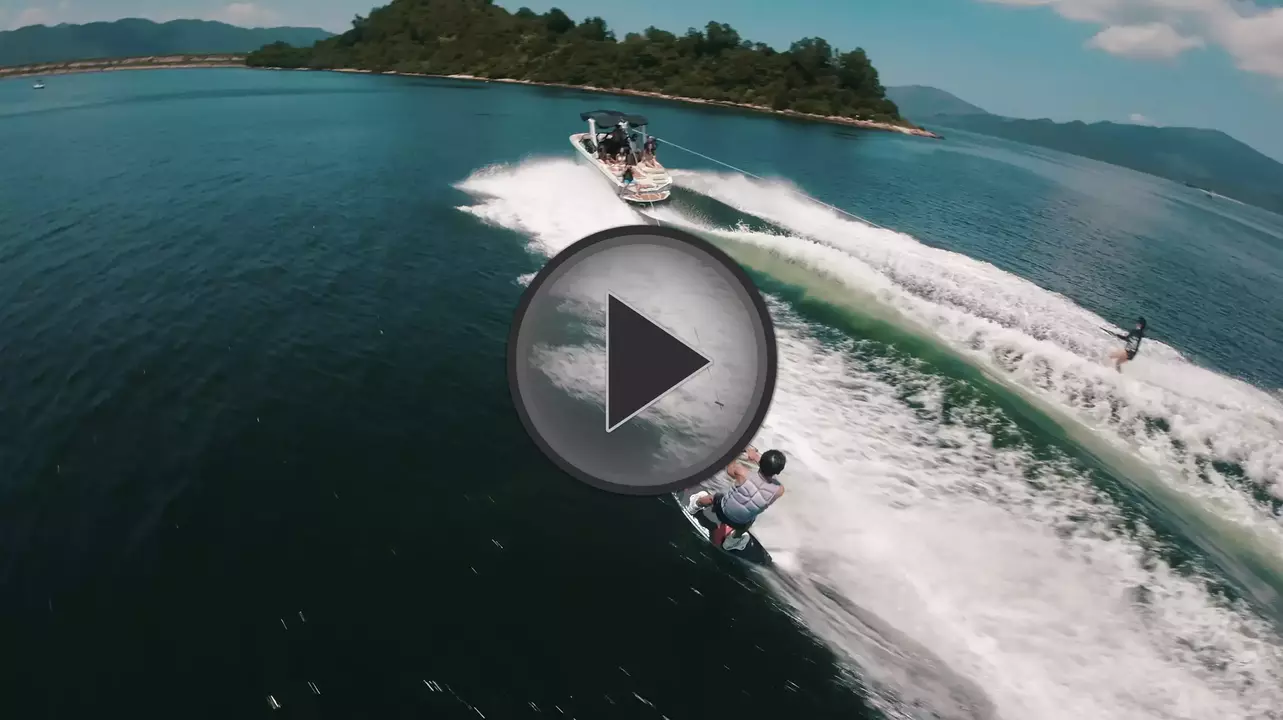 Rate
Our rate starting by HK$900 / hour (depends on boat type and date), we charge by time not by people count.
We offer various promotions and updates from time to time.
For details, please contact us: Go to Contact Us
Booking Inclusion
- Coach, Boat, Gear (Board/Life Vest)
- Skiing Insurance
- Wet Suit (winter season only)
Location
- Based in Tai Po, you may choose to get on the boat at Science Park or Sam Mun Tsai.
- Map: Go to Contact Us
Our Fleet
We offer a total of three high-quality wake-boat for selection, ranging from beginner to top-of-the-line luxury models, to meet the needs of different customers.

Malibu 23 MXZ
The Wakesetter 23 MXZ is for the crew that demands pro-level wakes and waves behind the boat and next-level luxury inside.
The pickle-fork bow and the ultra-plush cockpit lounge accommodate 16 in style you've got to see to believe.
23 MXZ is also equipped with traditional Surf Gate and PowerWedge, yet benefited by the bold hull shape design, heavier boat weight and new technologies,
it will bring you a maximized powerful wake & wave with the luxery boating experience.

- Suitable Level: Novice to Advance
- Manufacturer Link: Malibu 23 MXZ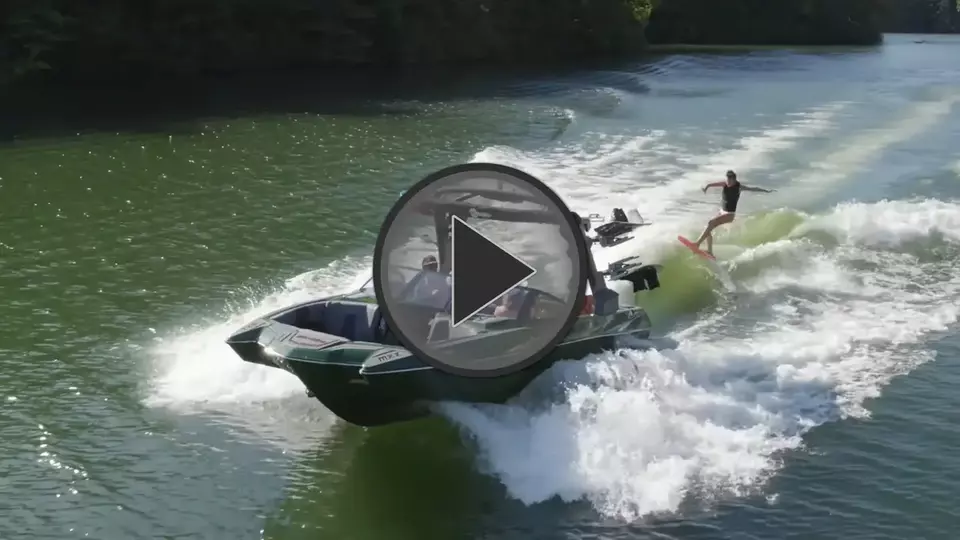 Axis A22 (2021)
Axis is known as sister-brand with Malibu. Axis provides the same massive playful wake powered by the similar technology with Malibu.
No matter you are beginner or advance level in wakesurf or wakeboard, Axis A22 also provides you the greatest wake to play!

- Suitable Level: Novice to Intermediate
- Manufacturer link: Axis A22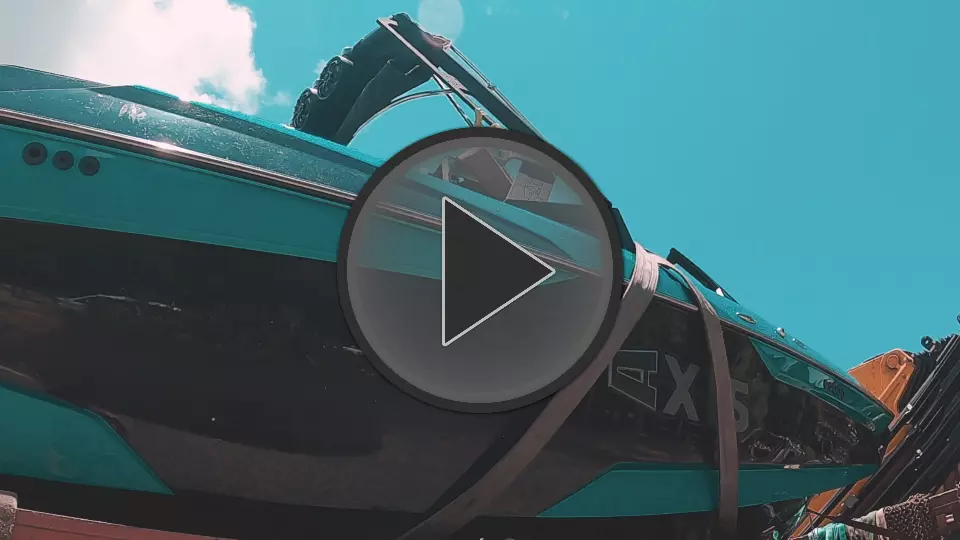 Nautique G23
The Nautique flagship series G23 is the designated boat for various major wake-sport competitions.
With its luxurious interior and renowned wake, the G23 can meet the needs of top riders.
Additionally, the G23 can adjust the size of the wake to accommodate beginners, allowing both novices and experienced riders to fully unleash their potential.

- Suitable Level: Novice to Advance
- Manufacturer Link: Nautique G23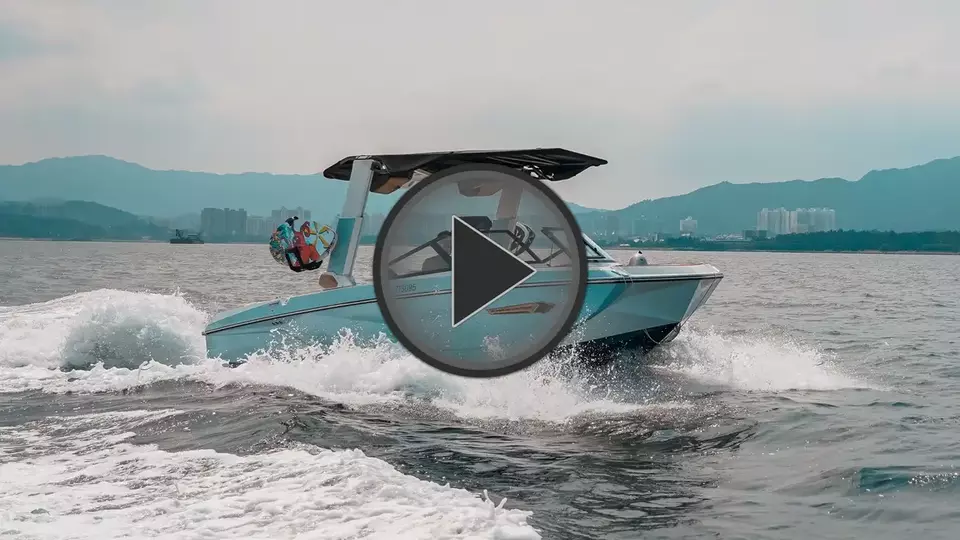 Medium of Instruction
- Cantonese, Mandarin and English
Book Now