3RideHK News
Please follow our Instagram for latest updates and event info!


3ridehk
Top News Headlines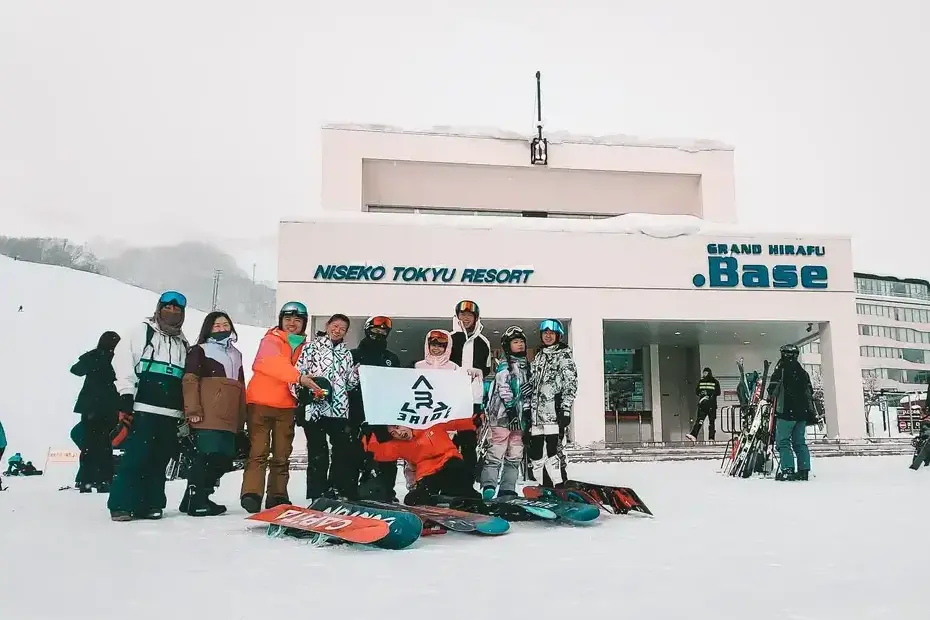 3RIDE Snowboard Coaching Service officially started!
We are excited to announce the official launch of our snowboarding coaching services ! 🏂🏼❄️🏔️☃️

📔 We are starting off with outdoor off-site courses and pre-season classes, aimed at helping students refresh and enhance their snowboarding skills. We offer diverse location-based instruction, including Japan 🇯🇵, South Korea 🇰🇷, Xinjiang 🇨🇳, and Guangzhou, allowing you to experience the joy of snowboarding in different places.

We can guide students to explore thrilling challenges, from on-piste slopes to off-piste areas, park jumps, and various features, providing the opportunity to experience the fun of snowboarding in different terrains and conditions. 🙇 Our professional coaching team is internationally certified (CASI from Canada 🇨🇦, SAJ from Japan 🇯🇵, and China National Professional Qualification), and they will provide individualized instruction and advice based on the students' level and needs, helping them progressively improve their skills and confidence.

Join our off-site courses or pre-season preparation classes and explore various exciting snowboarding locations with us, while enjoying unlimited snowboarding fun! 🤹🤹

💡 1) Guangzhou Pre-Season Snowboard Class:
We will be offering three intensive classes on October 14, 20, and 21, aimed at quickly regaining your snowboarding skills and preparing for the season ahead!

Click here for lesson info

💡 2) Off-Site Course Locations and Fees:
We will start off-site courses in Xinjiang in mid-November 2023, and our coaches will also travel to Japan, South Korea, and Xinjiang. For more details, please check the information on the following webpage for the off-site courses.

Click here for more info


Feel free to contact us via the following channels for registration or inquiries:
Whatsapp: 64144257
IG: @3ridehk
Wechat: hk3ride

Snowboard Info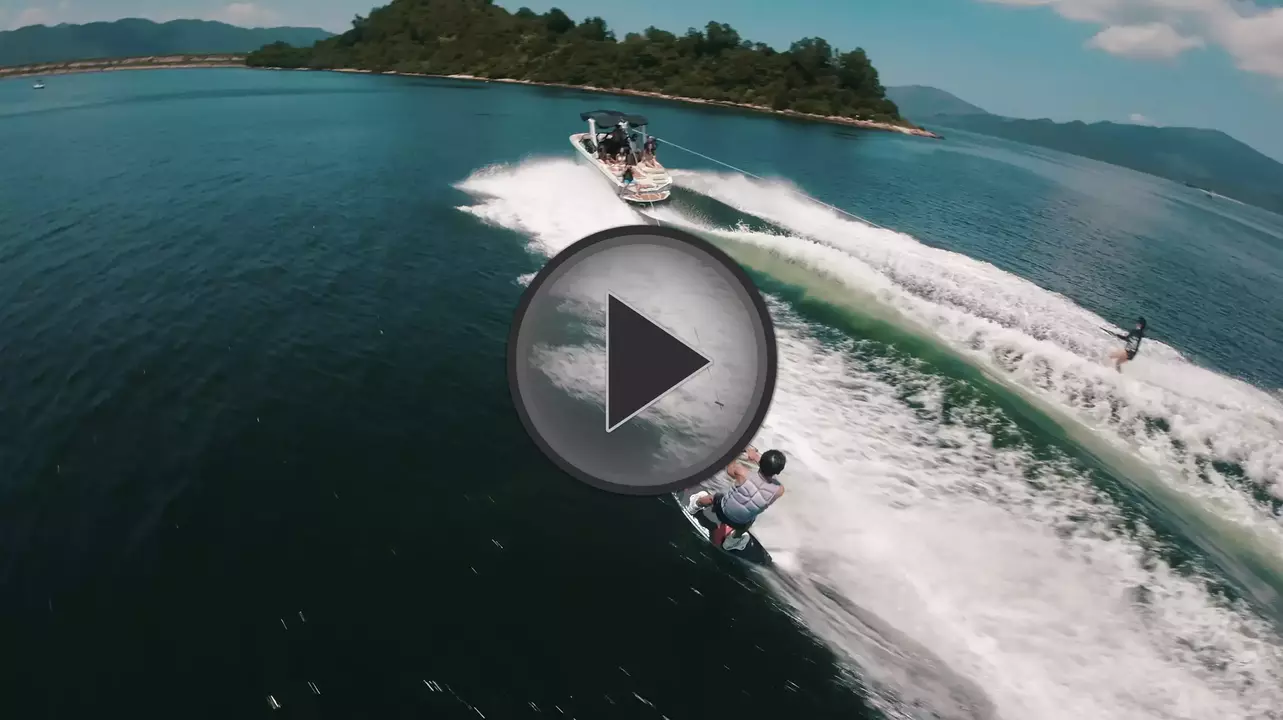 3Ride - 3 Boats , 2023 Ultimate Fleet - Nautique G23 available now
In 2023, 3Ride has added the strongest wake-boats for wake-sport, the Nautique G23 and the Malibu 23MXZ, to form the strongest trio fleet for wakesurfing and wakeboarding, providing three models of wake-boat to meet the needs of beginner to advanced wakeboarding players!
🚤Expanded new fleets from novice to top-notch boat models🌟
New price with high quality-price ratio!🌟🍭 Ride with us this summer, our 3Ride family waits for you!😜🤙
...
🚤Malibu 23MXZ
🚤Nautique G23
🚤Axis A22
...

Wakesurf/Wakeboard Details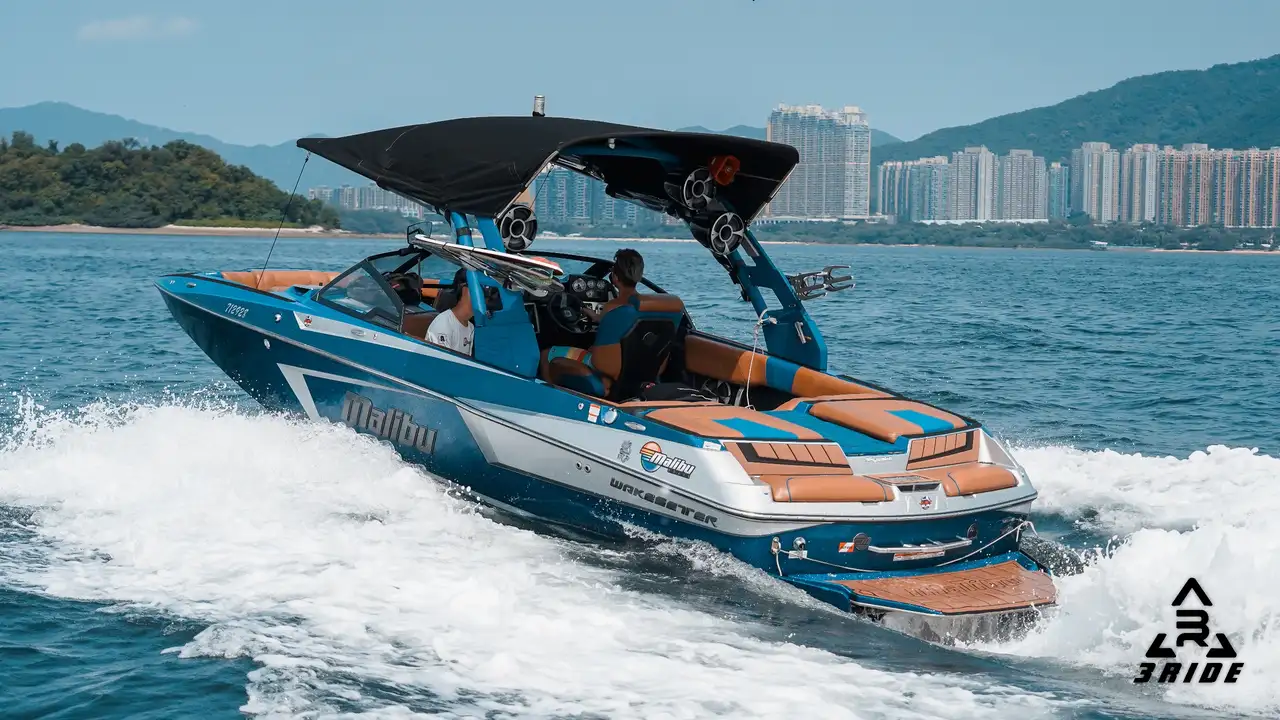 Malibu 23MXZ Wake-boat joined our fleet!
Malibu 23MXZ is officially at your service!
Malibu MXZ acts the utimate series of Malibu Wake-boat, 23MXZ can provide pro-level wakes and waves behind the boat and next-level luxury inside
Book your session now to try the huge wake with us!

Wakesurf/Wakeboard Details


News Summary